FIFA 24 Release Date, Details, Rumors, Price, Platforms, Gameplay & Other Latest News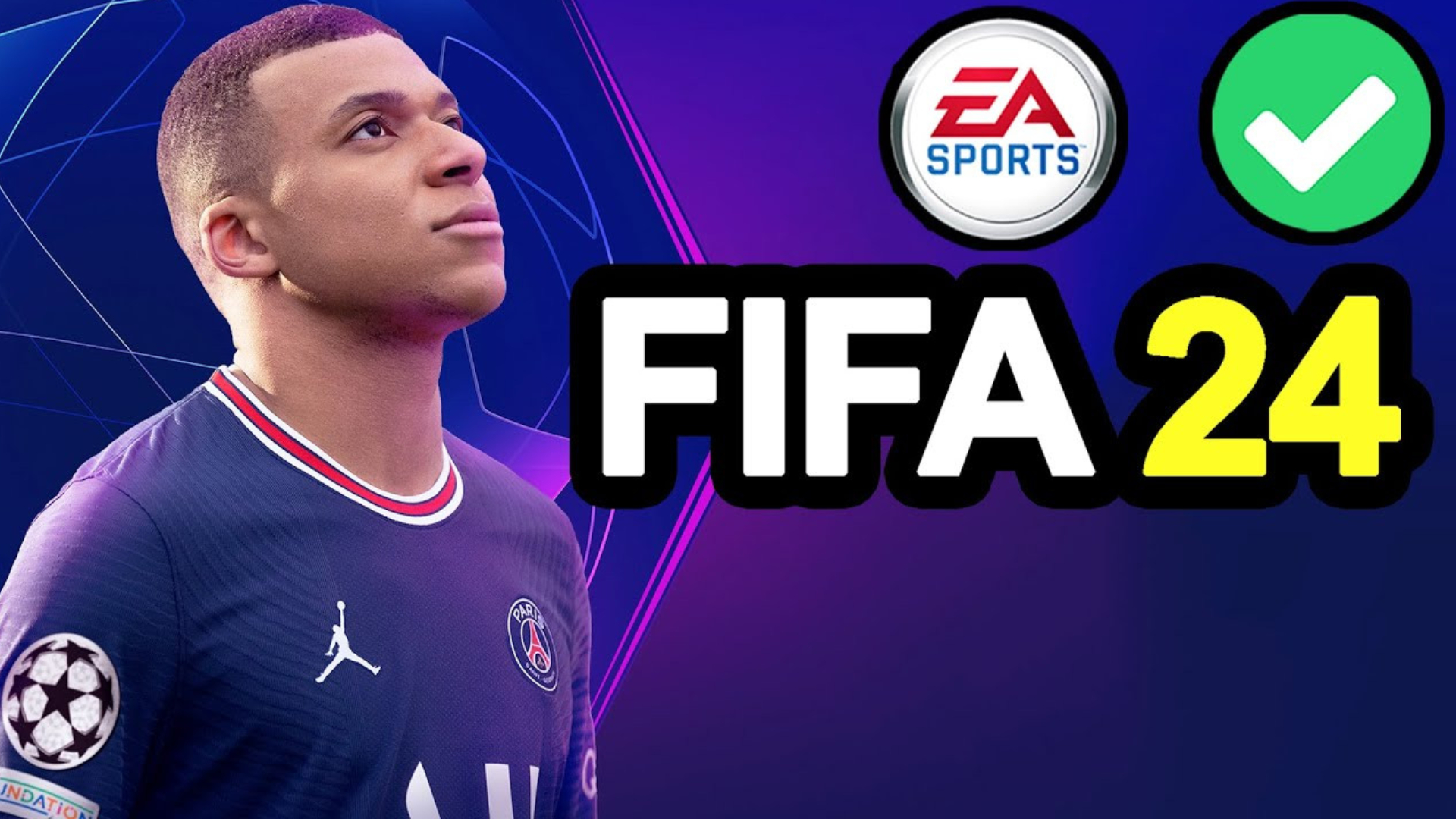 The blogpost talks about the release date and features of the upcoming video game FIFA 24 developed by EA Sports. FIFA 24 is a football simulation game that will be available on various platforms such as Xbox, PlayStation, and PC. The game will feature an updated roster of players, improved graphics, and new gameplay mechanics that aim to provide a more realistic and immersive football experience. Additionally, FIFA 24 will include a new game mode called "FC" which is a simulation of the journey to building a successful football club. The article also mentions that FIFA 24 will continue to feature popular game modes like Ultimate Team and Career mode. The release date for FIFA 24 has not been officially announced by EA Sports, but according to our prediction it will be launched in late September or early October 2023.
FIFA 24 Release Date
The next football game from EA Sports has not yet been assigned a specific release date. FIFA 23 was released on September 27, 2022, and it is expected that the next edition will also be released around the same time of year in 2023. This particular release window has been successful for EA in the past as it coincides with the beginning of the new European club seasons and also benefits from the increased attention during the holiday season. EA has suggested that more details about the upcoming game will be announced in July 2023, and it is anticipated that the release date will be confirmed at that time.
Buy Hosting And Domain from NameCheap At 64% Discounted Rates
FIFA 24 will be called EA Sports FC
The next game in the FIFA series will not be called FIFA 24, but instead will be rebranded as EA Sports FC. This is because EA Sports and FIFA have ended their 20-year partnership and could not come to a renewed agreement. Despite losing the FIFA brand, EA Sports still has separate deals with 300 clubs and leagues worldwide, which will allow player names, clubs, and competitions to continue existing in the game. All of the beloved features of FIFA games, such as Ultimate Team, Career Mode, Pro Clubs, and VOLTA Football, will still be available in EA Sports FC, as well as their unique licensing portfolio of over 19,000 players, 700 teams, 100 stadiums, and 30 leagues, including exclusive partnerships with the Premier League, La Liga, Bundesliga, Serie A, MLS, and more.
FIFA 24 = EA Sports FC is Awesome!
EA Sports FC 24 to feature Women's Ultimate Team
According to recent leaks, EA Sports FC 24, the next version of EA Sports' soccer simulation game, will include a new Ultimate Team mode featuring female athletes. This announcement follows the addition of the National Women's Soccer League (NWSL) and the UEFA Women's Champions League (UWCL) to FIFA 23, which will be the last game in the FIFA franchise due to the end of EA's partnership with FIFA after two decades of collaboration. The decision to end the partnership reportedly stemmed from creative limitations and high licensing costs imposed by FIFA. Therefore, EA Sports' upcoming soccer video games will be titled EA Sports FC, with the first installment expected to launch in Fall 2023.