Top 10 Perfumes for Men in 2022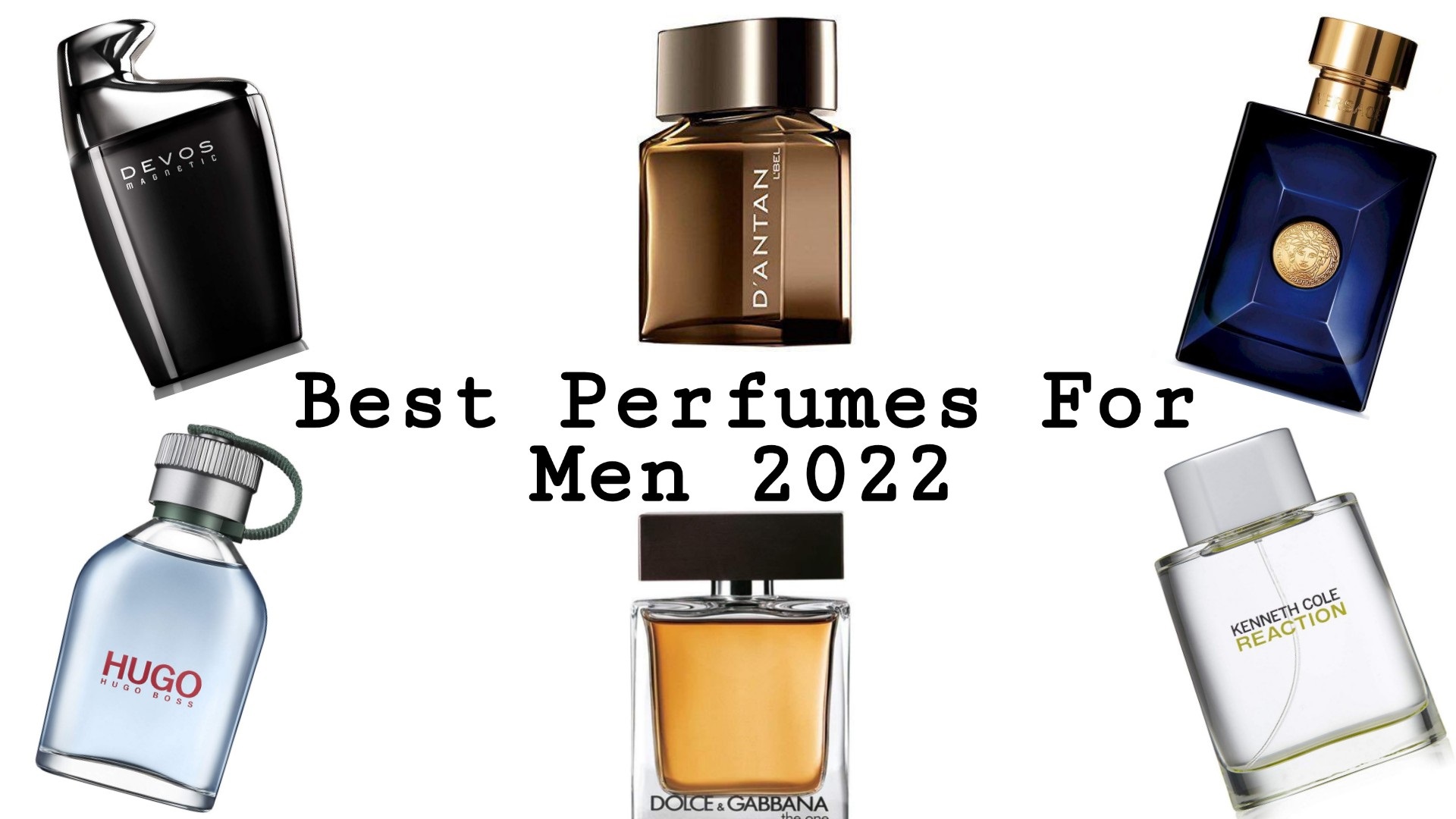 Best Fragrances for Men 2022
Perfumes are the best gift one can give to anyone. Whether it's one's dad or husband or friend, perfume can be presented to them on several occasions. But it's important to realize that men have certain preferences for perfumes. The most classic, timeless and best perfumes are those of highly recognized brands, presented below. Checkout our new blogpost "Best Perfumes for Women 2023".
2022 Top 10 Colognes for Him | Best Perfumes for Him in 2022
1) BURBERRY Brit Eau De Toilette for Him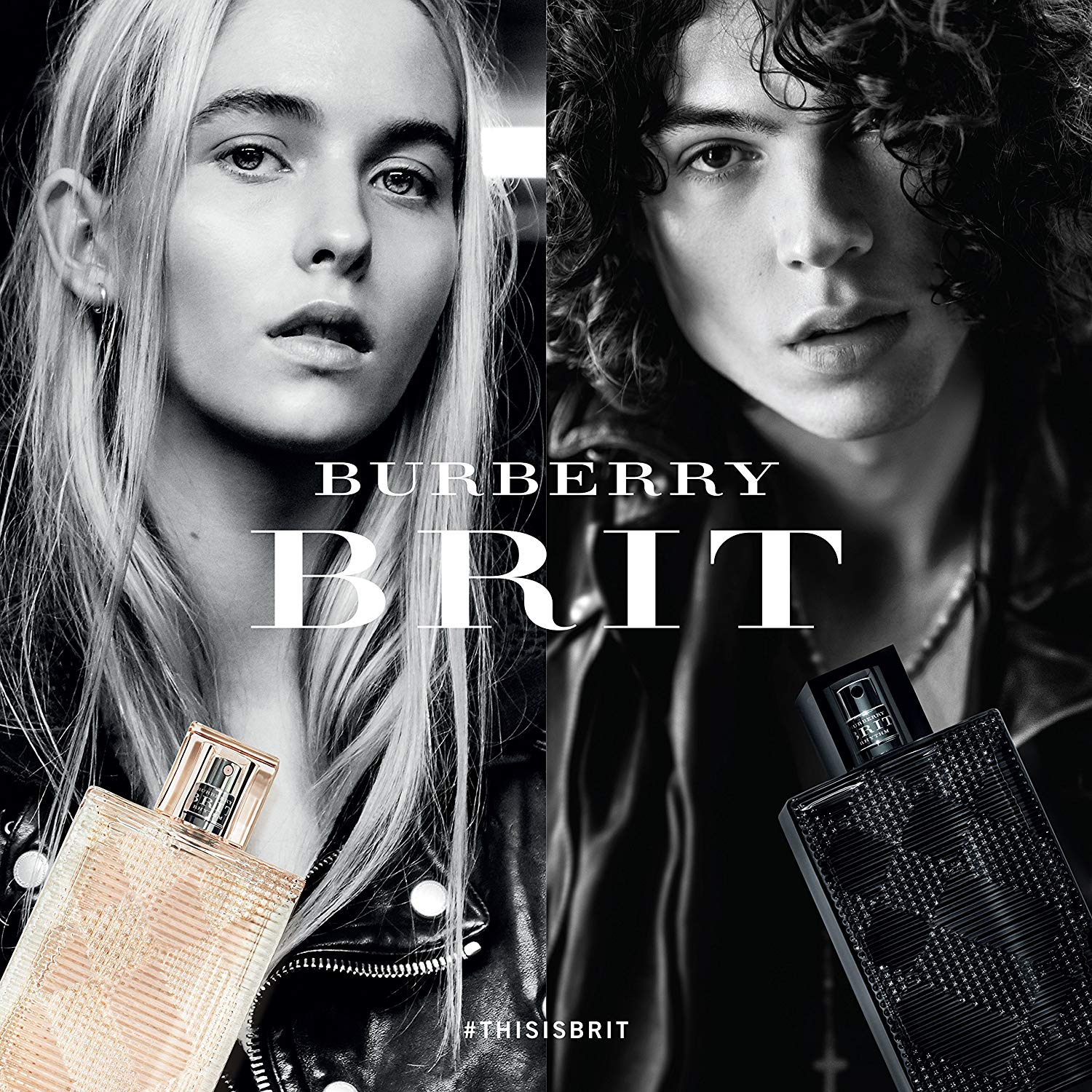 Some perfumes like Burberry are created, especially for a man of sophistication and charm. The perfume gives off the feel of a mature, subtle yet extremely manly scent. Not being an overpowering fragrance, it is ideal for using in the office. For men, this scent is original, smart yet with a warm-infusion.
2) Acqua Di Gio By Giorgio Armani For Men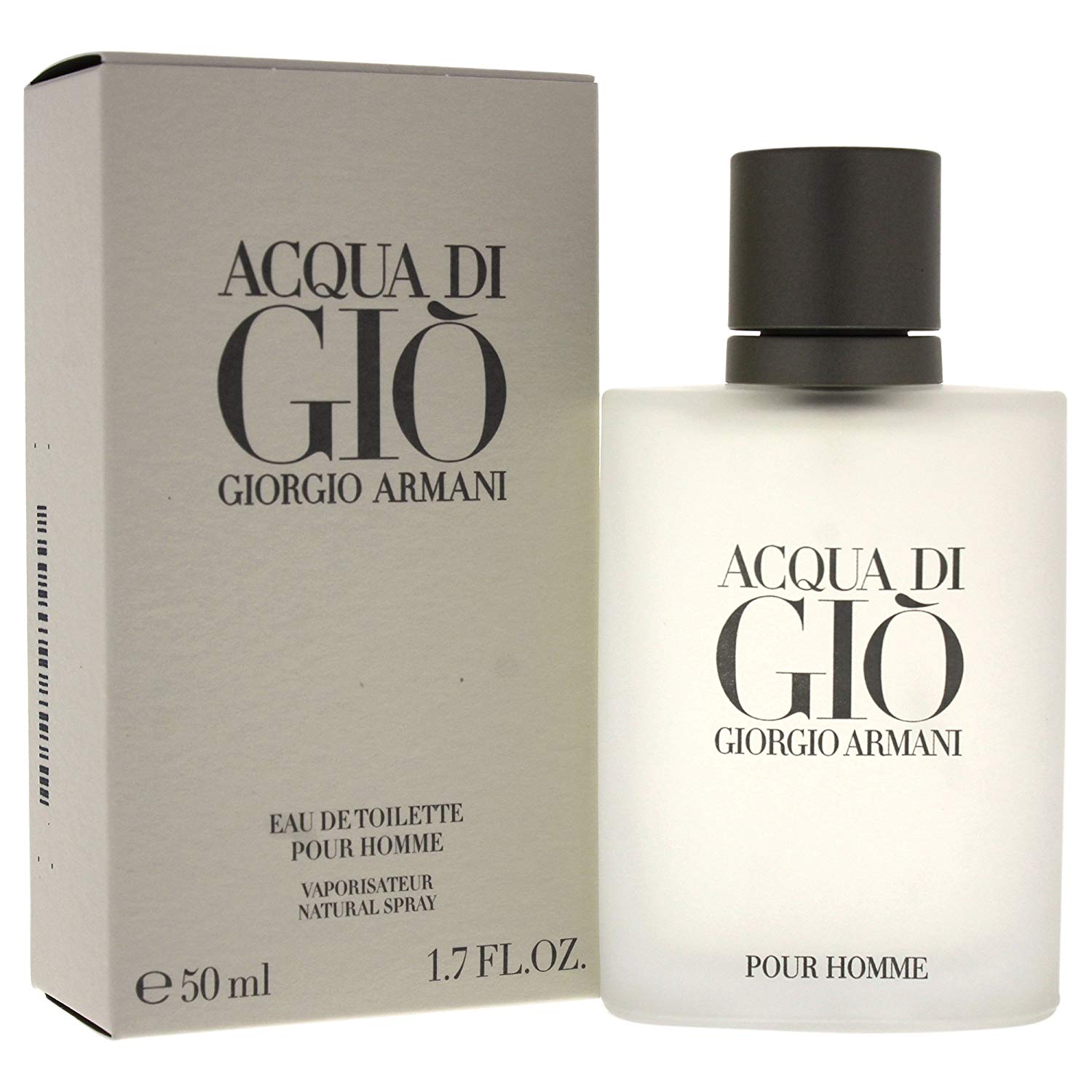 Want to experience the mind-blowing feeling of being on a beautiful beach, with its fresh air and sunny weather? Apply just a small amount of Acqua Di Gio and be immediately transferred to the serene environment. The aquatic yet pleasurably sweet feeling on the skin makes men want to apply it, again and again. Even women are unable to resist the sensual effect it has on a man's body.
3) Kenneth Cole Reaction Cologne by Kenneth Cole for Men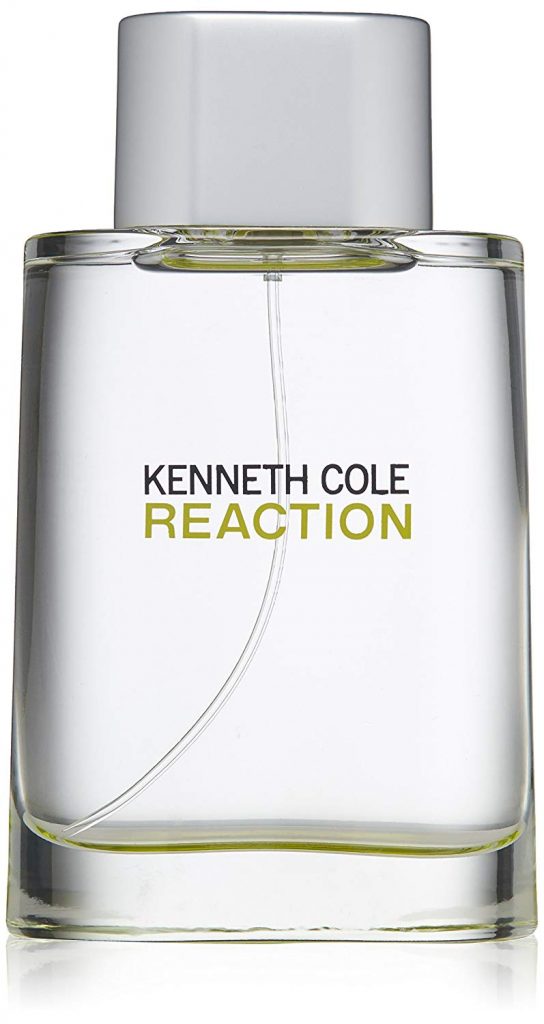 Summer is one season which everyone wants to stay the whole year round. For men, it only takes the Kenneth Cole Reaction Cologne to transport one of the beautiful summer evenings. It is invigorating, playful and everything, which a man desires in one's signature fragrance. If you are looking to buy perfumes for women then checkout this list of 2020 Best Perfumes for Women,
4) Nautica Voyage By Nautica For Men – One of The Best Selling Perfumes for Men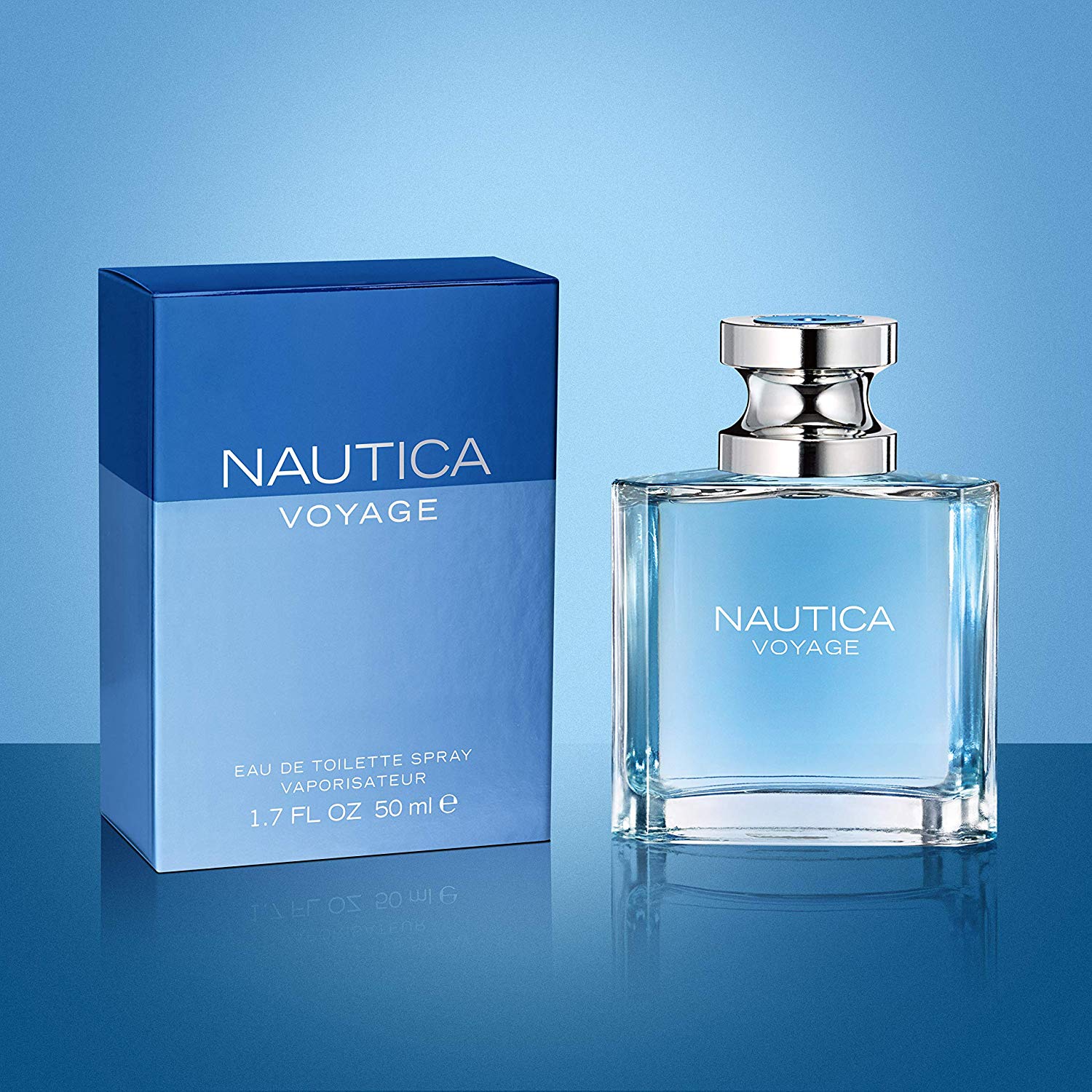 A hot romance on the beach, sounds exciting? Or a woman going wild just by the scent on one's skin, doesn't it just stimulate the senses? Nautica Voyage is the cologne, which will let one experience such pleasures. On a sunny, hot day, this cologne can make one feel clean, fresh and alive. And at night, it can entice wild, sexy and powerful feelings.


5) Hugo Boss Hugo: A Cool Perfume for Men To Buy in 2022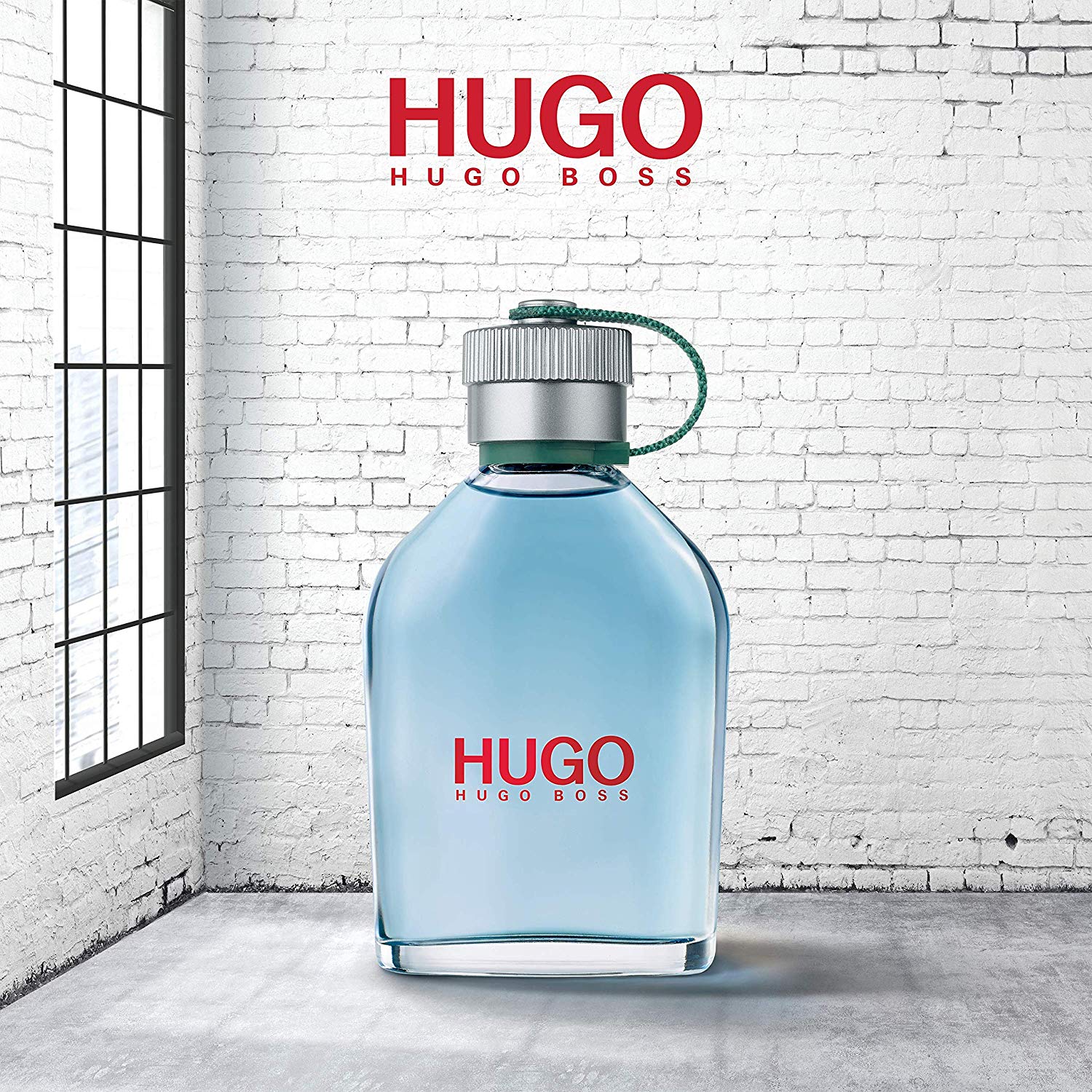 The cologne is best described as the classic, timeless scent which can never get out of style. Any man, who applies this refreshing cologne, immediately attracts the olfactory senses of the fairer sex. It just transfers one to the 90s era. The floral scent is combined with basil which makes it fresh yet spicy.
6) Cool Water By Davidoff For Men: One of the Top Selling Perfumes for Men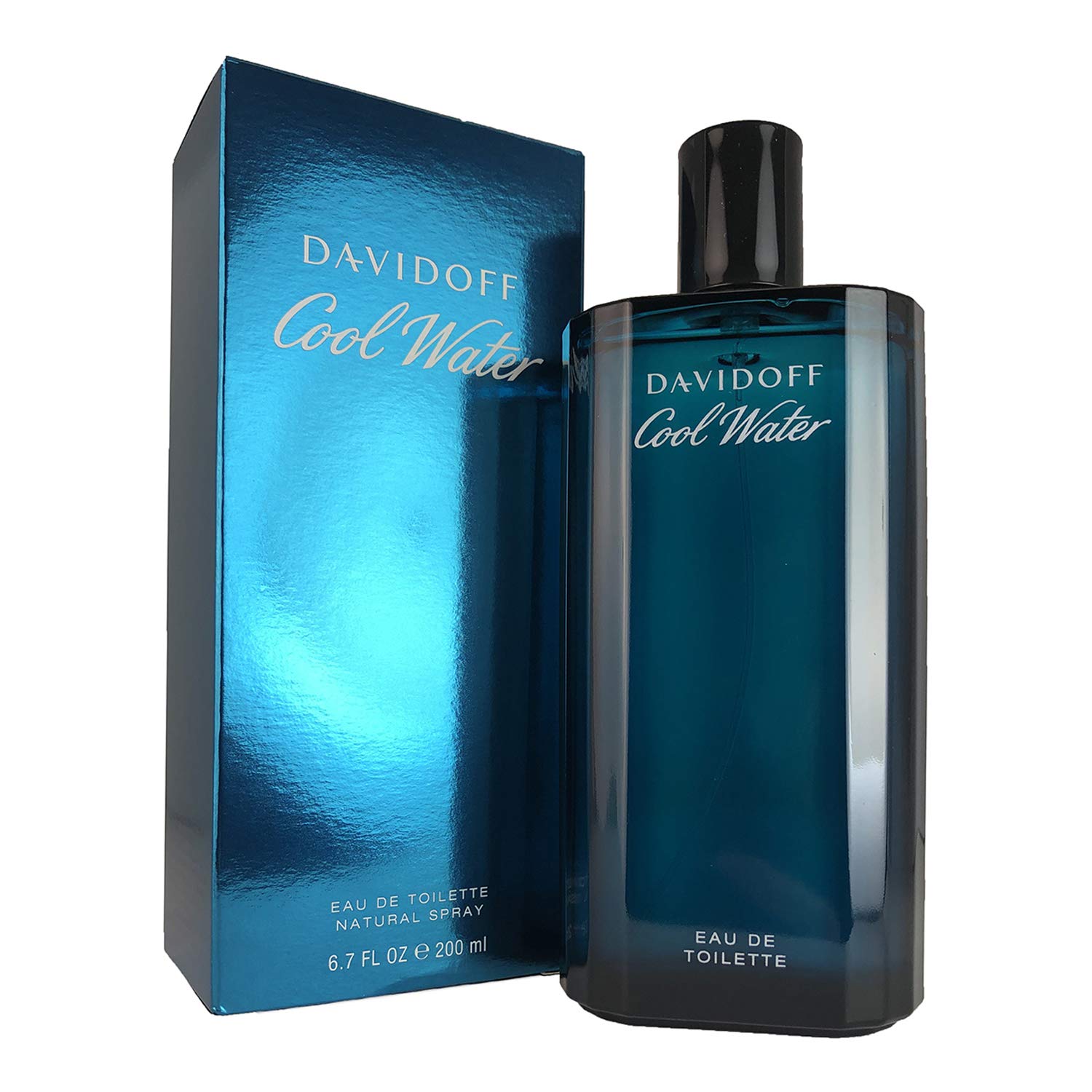 The eternal Cool Water's fragrance keeps you cool and fresh. For individuals, who live in a warm, humid country, this fragrance is custom-made for them. The undertone of spiciness that can be easily recognized for its charm, also make it ideal for a playful night out with friends.
7) Dolce & Gabbana By Dolce & Gabbana For Men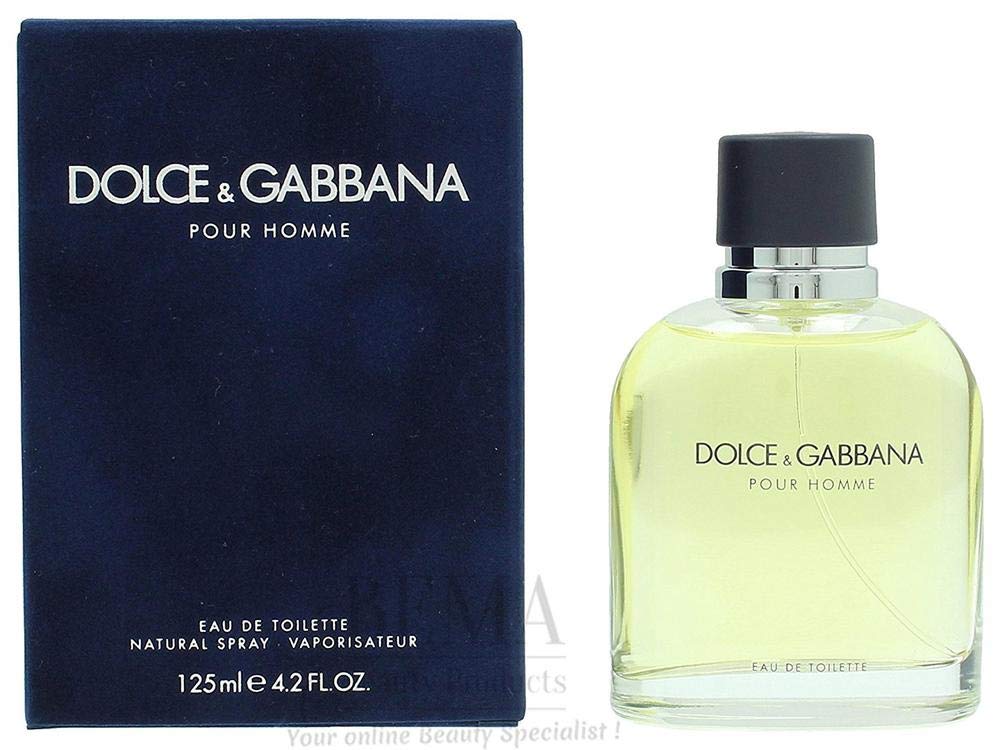 Dolce and Gabbana introduced one of its best products in the form of Dolce and Gabbana fragrance for men. Orange, tobacco, lemon and lavender is a combination which shouts of masculinity. Apply it before going on a date, and enjoy the playful effect it has on the woman's sensitive senses.
8) Usher For Men Eau De Toilette Spray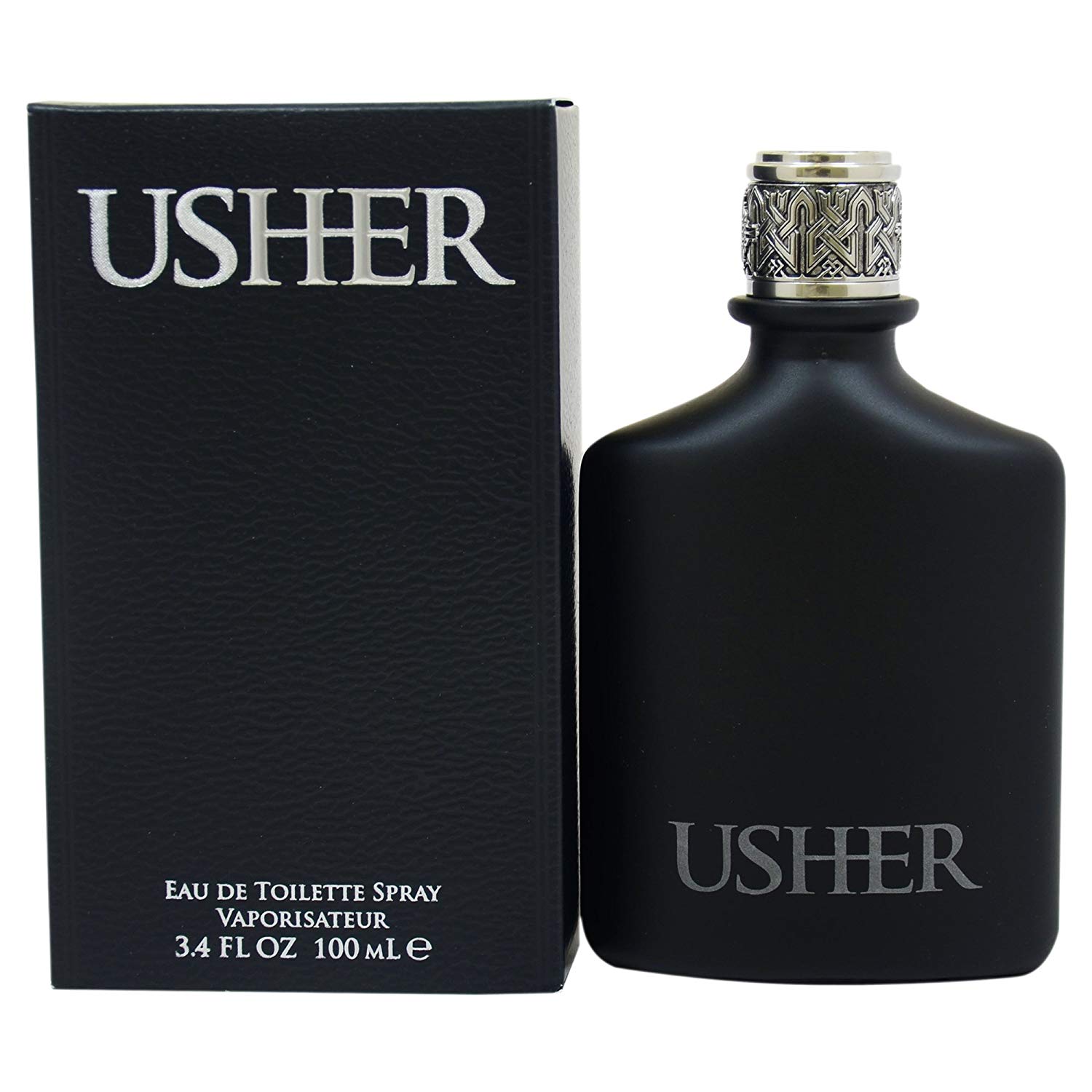 A mixture of pineapple, amber wood, verbena, white pepper, is a highly unlikely combination for a man's perfume. But one designer brand, made this unique combination all the rage, with its Usher range of eau de toilette sprays. It is a scent for the playful man who loves being in control.
9) OBSESSION for Men by CALVIN KLEIN: One of The Most Popular Perfumes for Men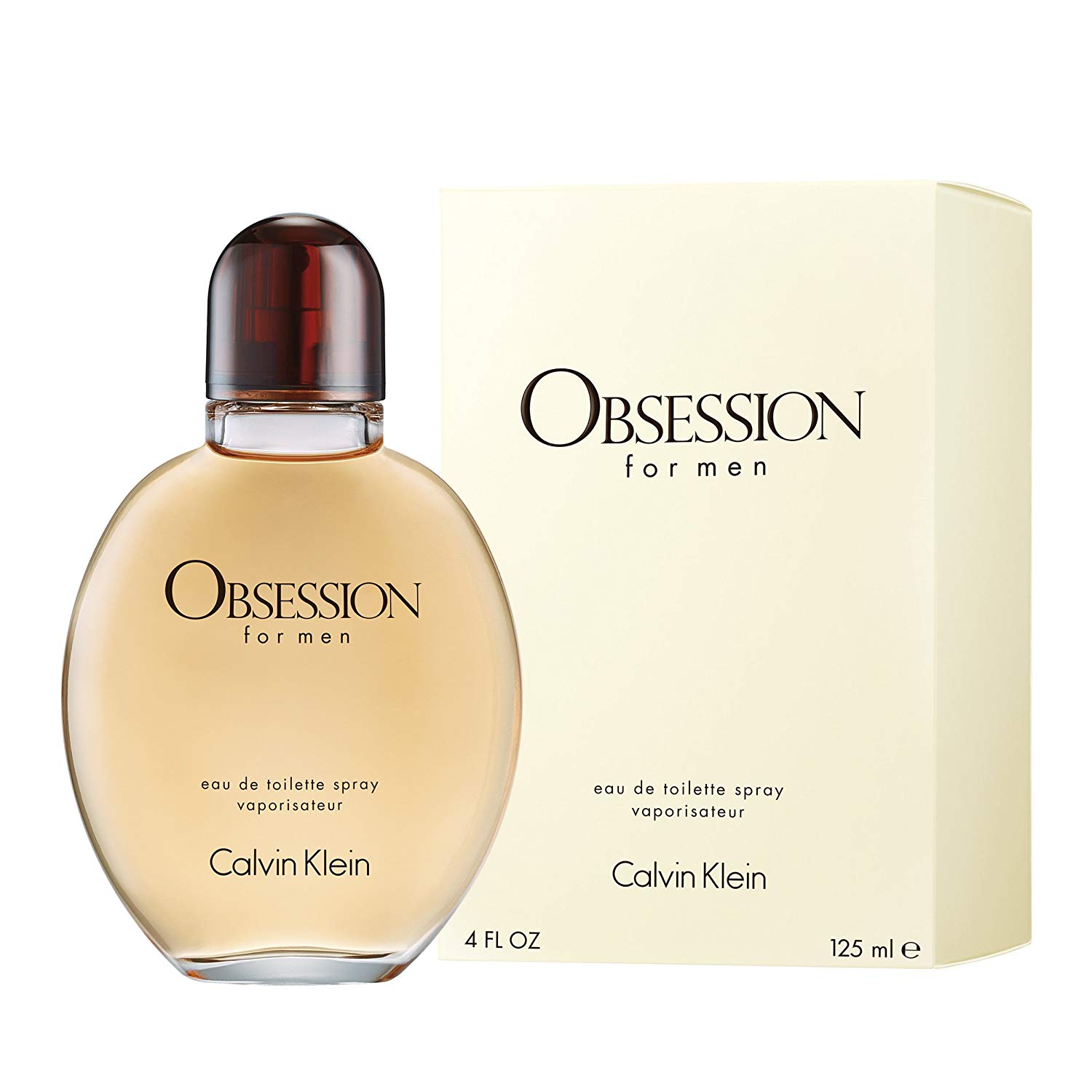 Wants your woman to be obsessed with you? And not want anything other than your body? Obsession for men is that powerful, sexy, alluring and inviting scent which drives women to experience every inch of the body. Because of its attractive packaging it can be the finest gift.


10) Bvlgari Aqua Pour Homme By Bvlgari For Men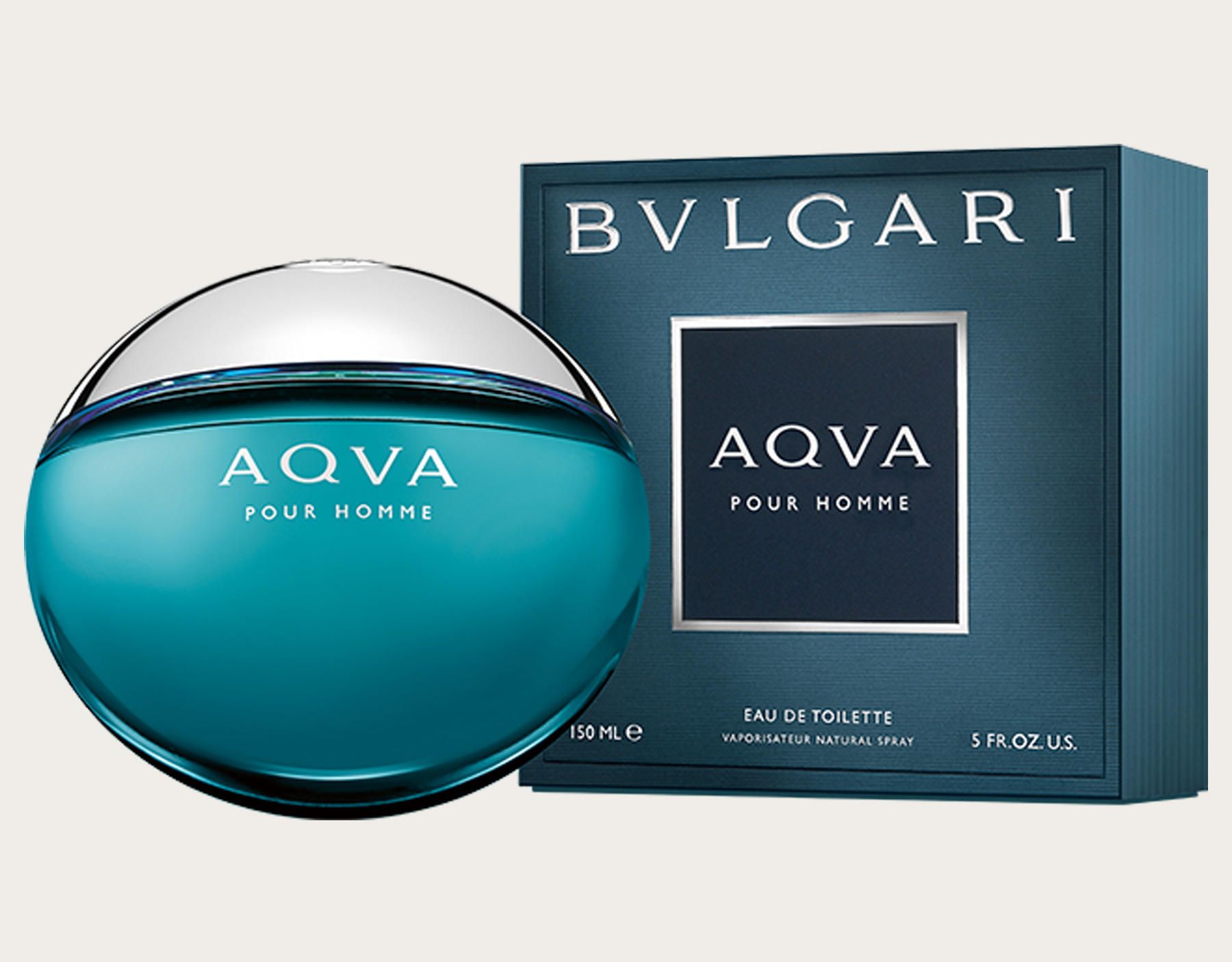 Many of the best scents for men have one general problem. They vanish into thin hair within a few hours of application, leaving one desiring for something more lasting. Aqua Pour Homme, is the solution for such a desire because just one spray lasts the entire day. The smell is also equally great with several undertones of subtle woody scents.
4 More Top Selling Fragrances for Him
11) BURBERRY Touch Eau de Toilette for Him: A Cool Perfume for Every Man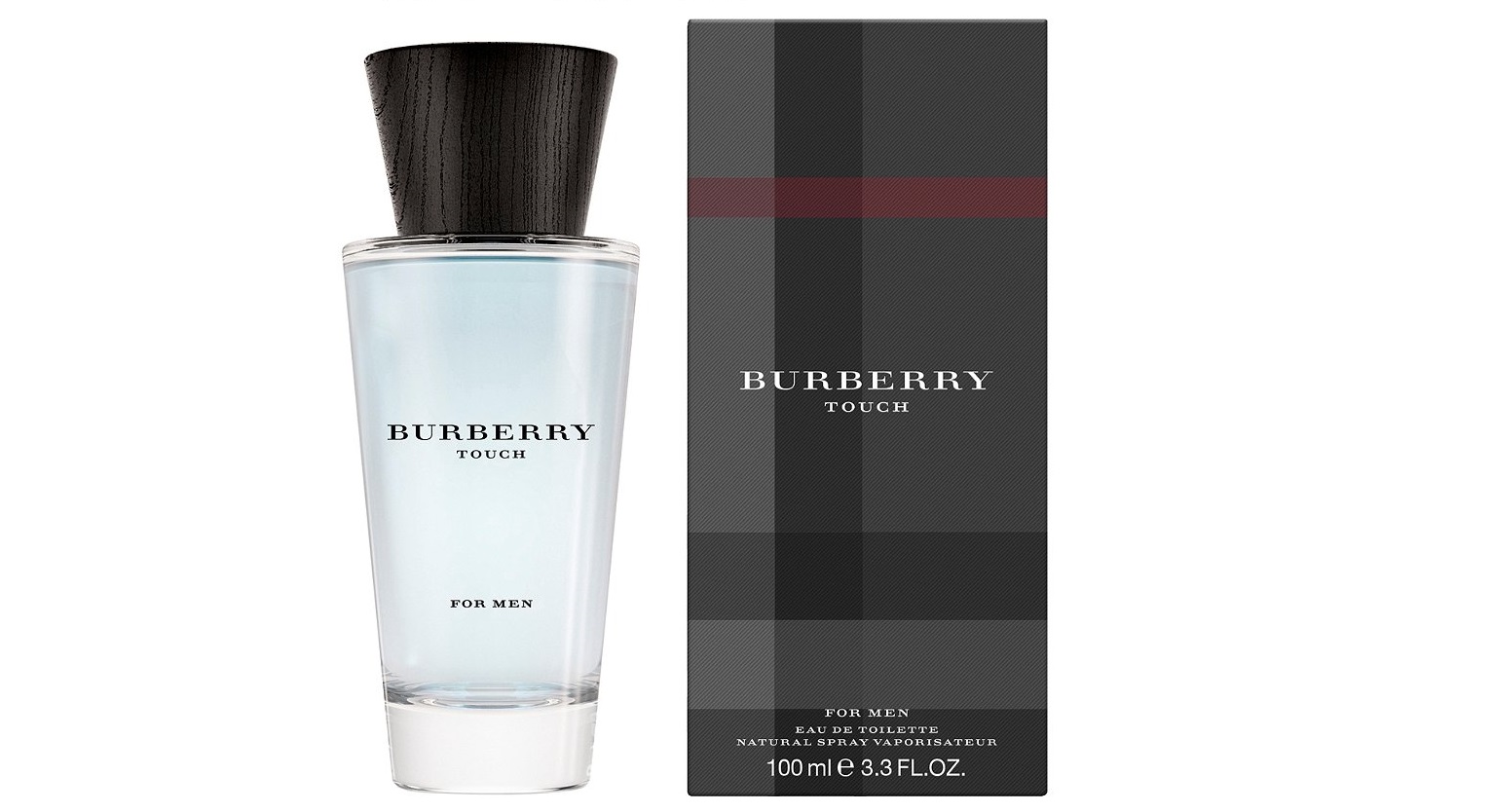 Many colognes and perfumes are exclusively categorized for some type of men who can carry them. But Burberry Touch for Men is one fragrance which everyone can use, be it a teenager or a man of age. It has another unique characteristic that whether one applies it casually or for a special night-out, it seems to fit the occasion perfectly.


12) CURVE CRUSH For Men By LIZ CLAIBORNE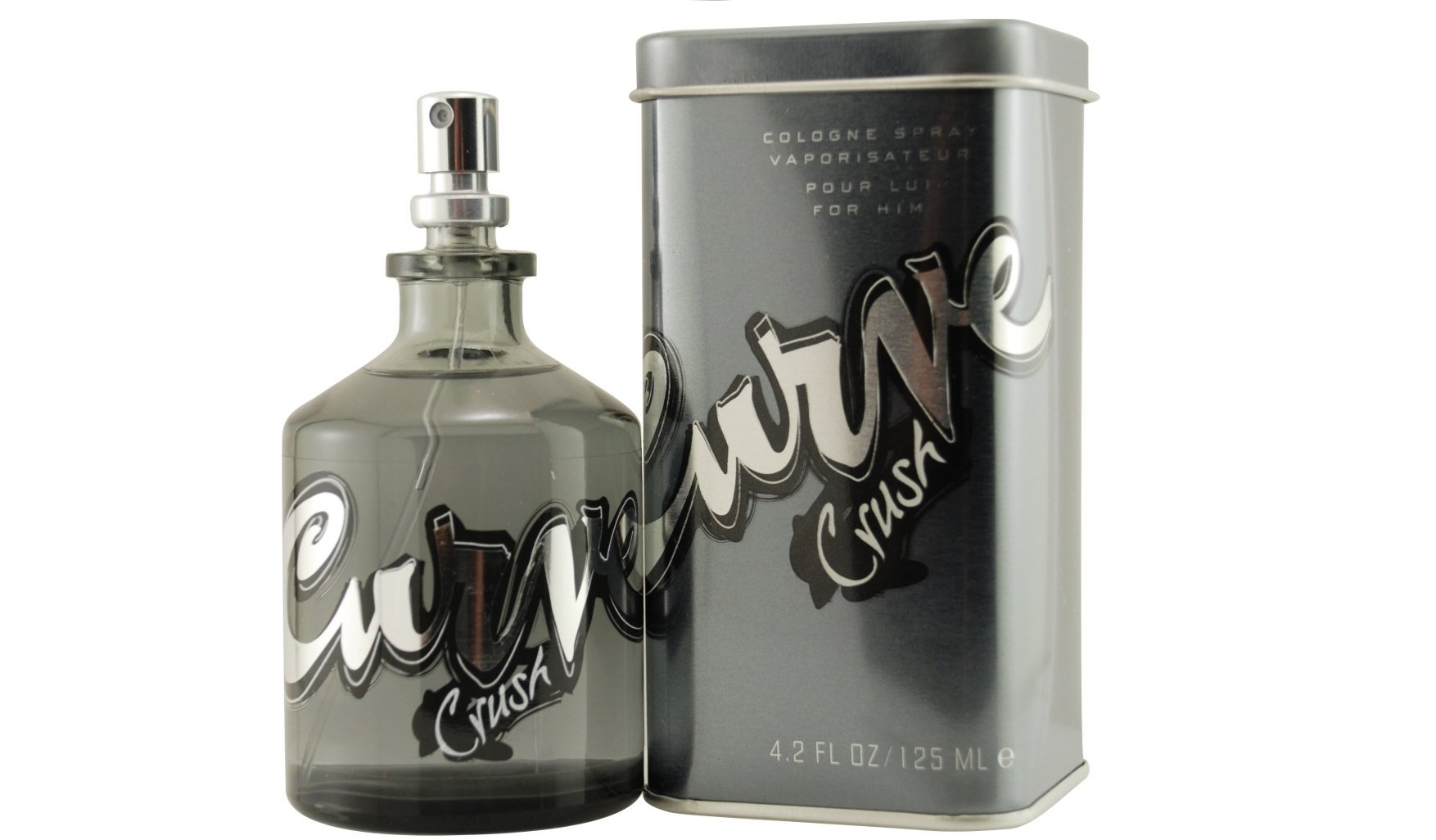 The curve crush of cologne range once applied, just lingers on the skin for such a long period that even after hours, re-application is not required. What surprises one is that even though it is inexpensive, the freshness it provides is just so calming. So, for those boys who want to spend a night getting compliments from women, it is THE greatest choice.



13) Kenneth Cole Black By Kenneth Cole For Men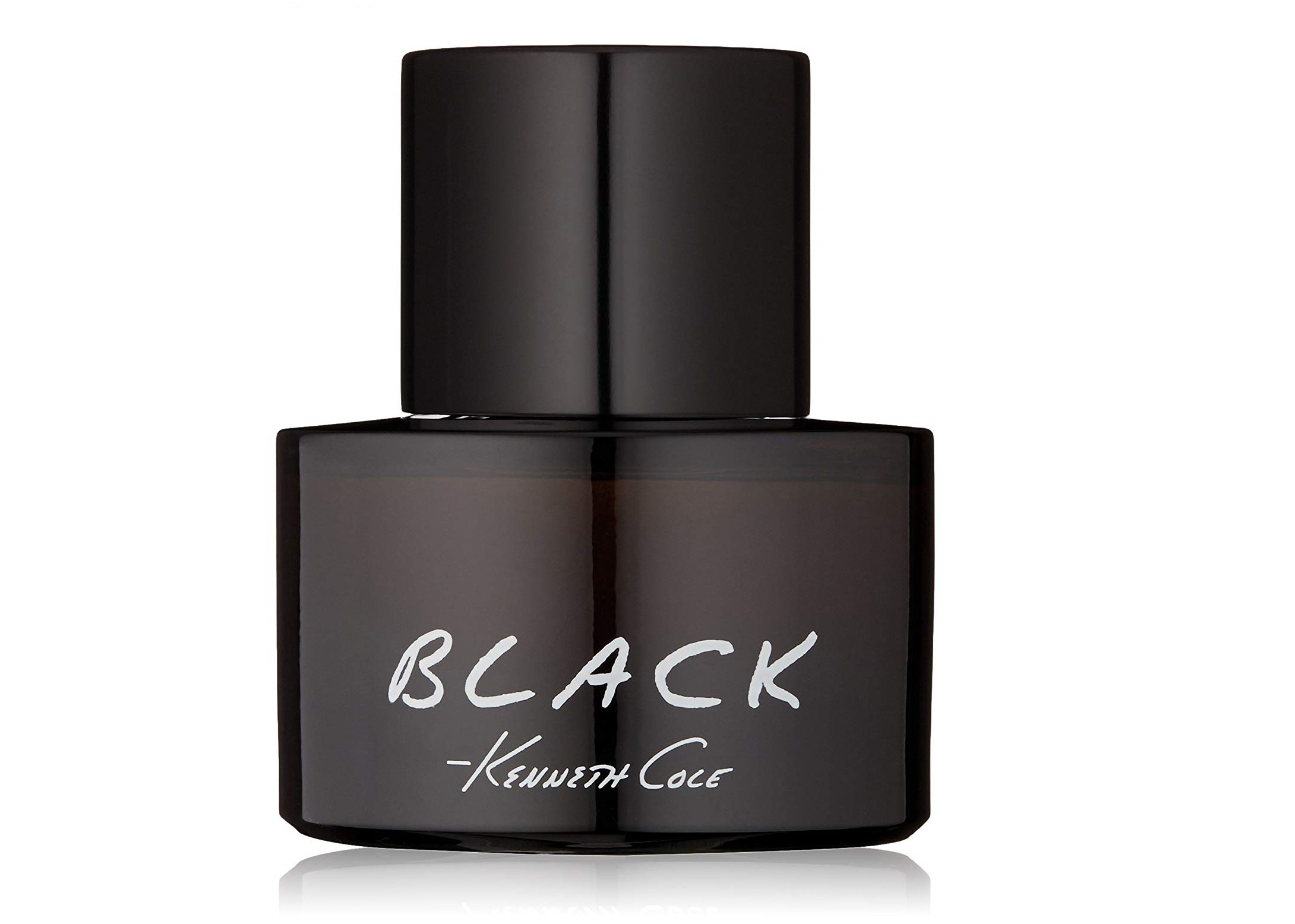 People say that good things often come in small sizes. The Vintage Black perfume by Kenneth Cole fits this statement completely. It has an extremely charming, dark and elegant vibe. It will not only fetch compliments for being modern but also sexy and inviting. Women can never get enough of the man who smells so charming and masculine.


14) Drakkar Noir Eau de Toilette Spray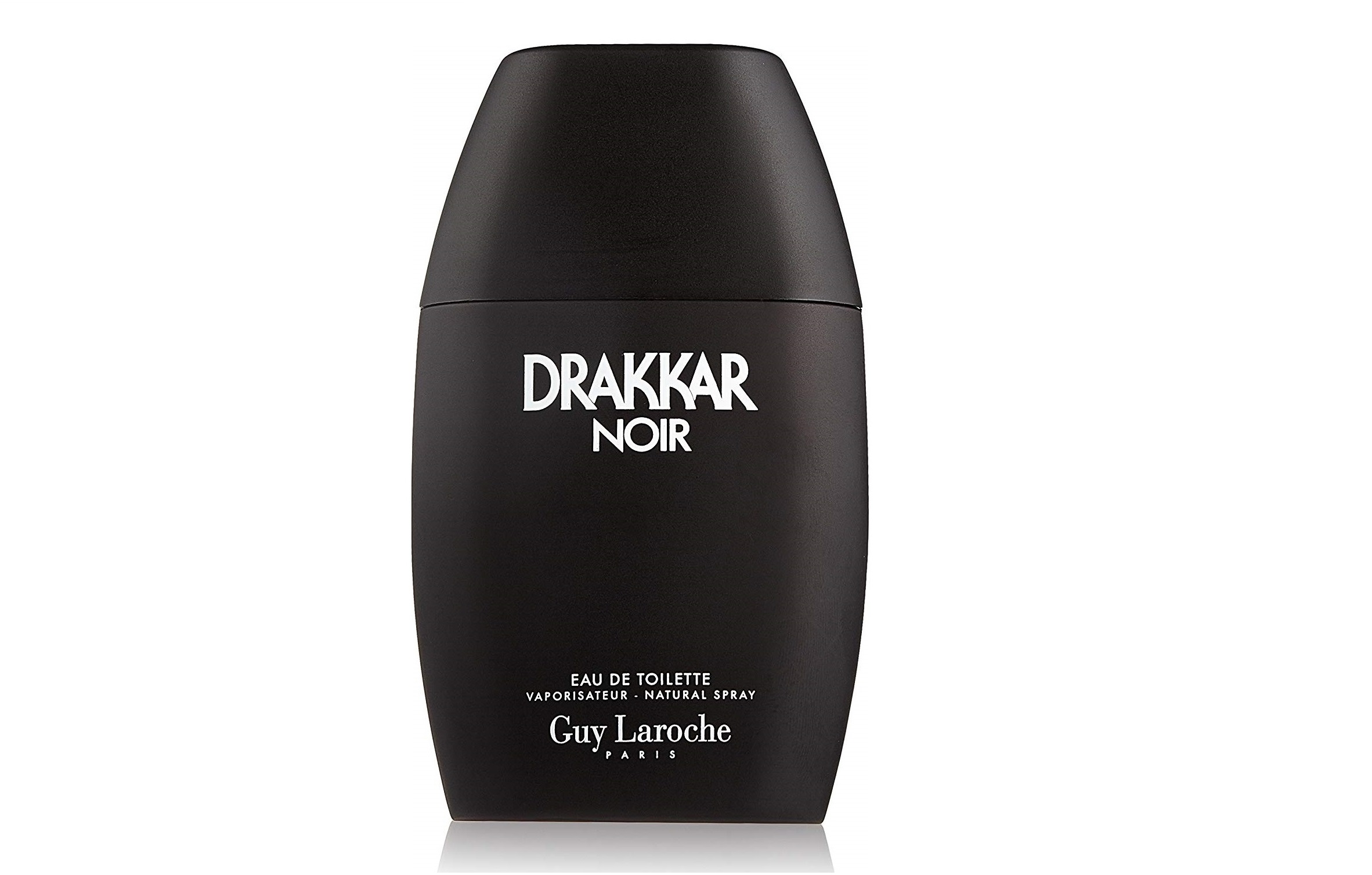 It is extremely difficult to understand what a woman likes. But when it comes to the choice of perfume which women prefer on men, Drakkar Noir leads among others. Whether one has recently acquired a date, or is with a woman from the last ten years of his life, the Drakkar Noir effect doesn't get old. Women just don't prefer it; they adore it on the man in their life!
So, with a huge range available, one only needs to go and buy one of these perfumes. Such perfumes will truly impress the man in one's life.