LOKI Professional Table Tennis Racket 2022 Review
Best Professional LOKI 6 Star Table Tennis Racket 2022 Review
Full Name: LOKI 6 Star Professional Table Tennis Racket Ebony Carbon Table Tennis Bat Fast Attack Ping Pong Racket Arc Pingpong Rackets
Introduction:
LOKI is a new addition to the table tennis brands. Their focus is on the design, development and production of table tennis products. Although its a new brand but it is getting popularity globally because of its high quality table tennis rackets and affordable prices.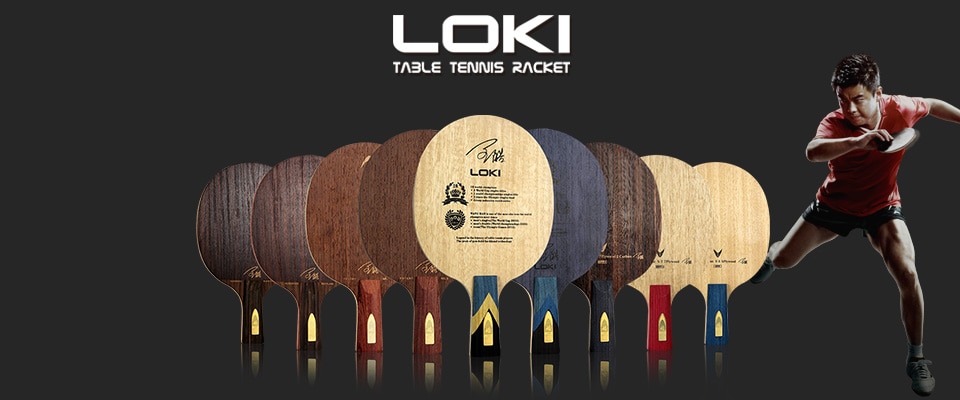 Pre-Made Racket – Good or Bad?
The first thing that needs to be kept in mind is that this racket is a premade racket. Real table tennis players or you can say professional table tennis players prefer to purchase blades first ( wooden skeleton) and then they purchase rubbers depending on what kind of spin , power they want. However there are few players who prefer premade rackets. This racket was designed with the players skill in mind. You should know the features of a premade table tennis racket before you buy it. Actually you should consider your style of play before you buy a premade racket.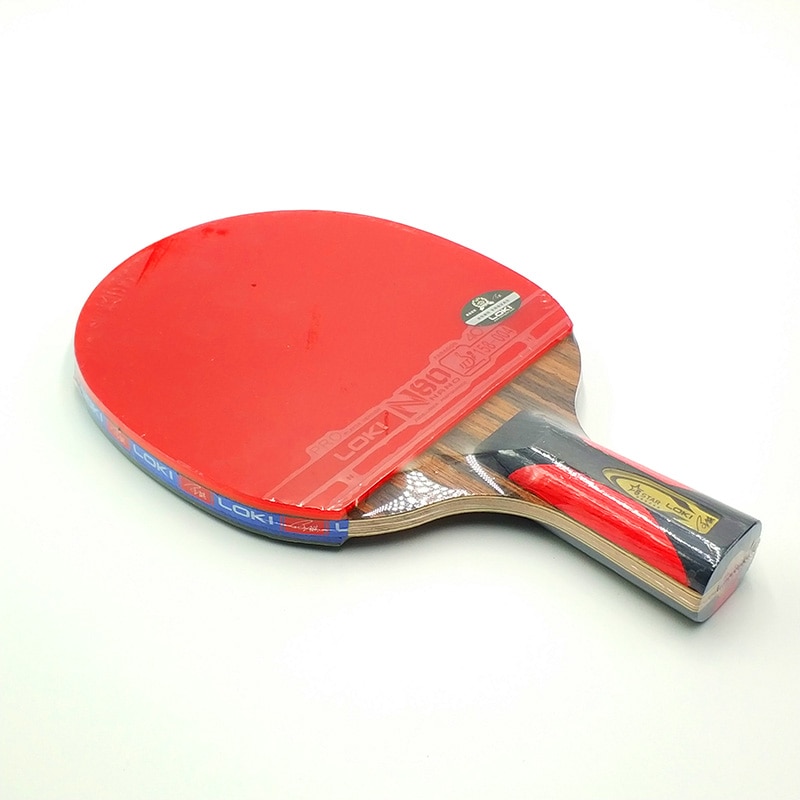 BUY LOKI GTX PROFESSIONAL TABLE TENNIS RUBBER ON DISCOUNTED PRICE NOW!
AliExpress.com Product – LOKI GTX Professional Sticky Table Tennis Rubber Strong Spin High Elastic Blue Sponge Pips In Pingpong Rubber for Attack Loop

Specifications:
PROFESSIONAL QUALITY: The 6 Star LOKI professional table tennis Racket will give you significant speed and spin to beat your opponents. It is best for fast attack and loop type player.
GREAT RUBBER: This table tennis racket offers inverted red and black rubbers that are tacky and powerful for speed and spins. LOKI N80 High Elasticity Sponge Rubber provides powerful hitting and strong spin.
ERGONOMIC GRIP: The handle has a rounded flared design offering superior grip and comfort.
GIFT BOX: The company ship this racket in a gift box with a beautiful table tennis racket case to protect your racket from dust and other harmful elements.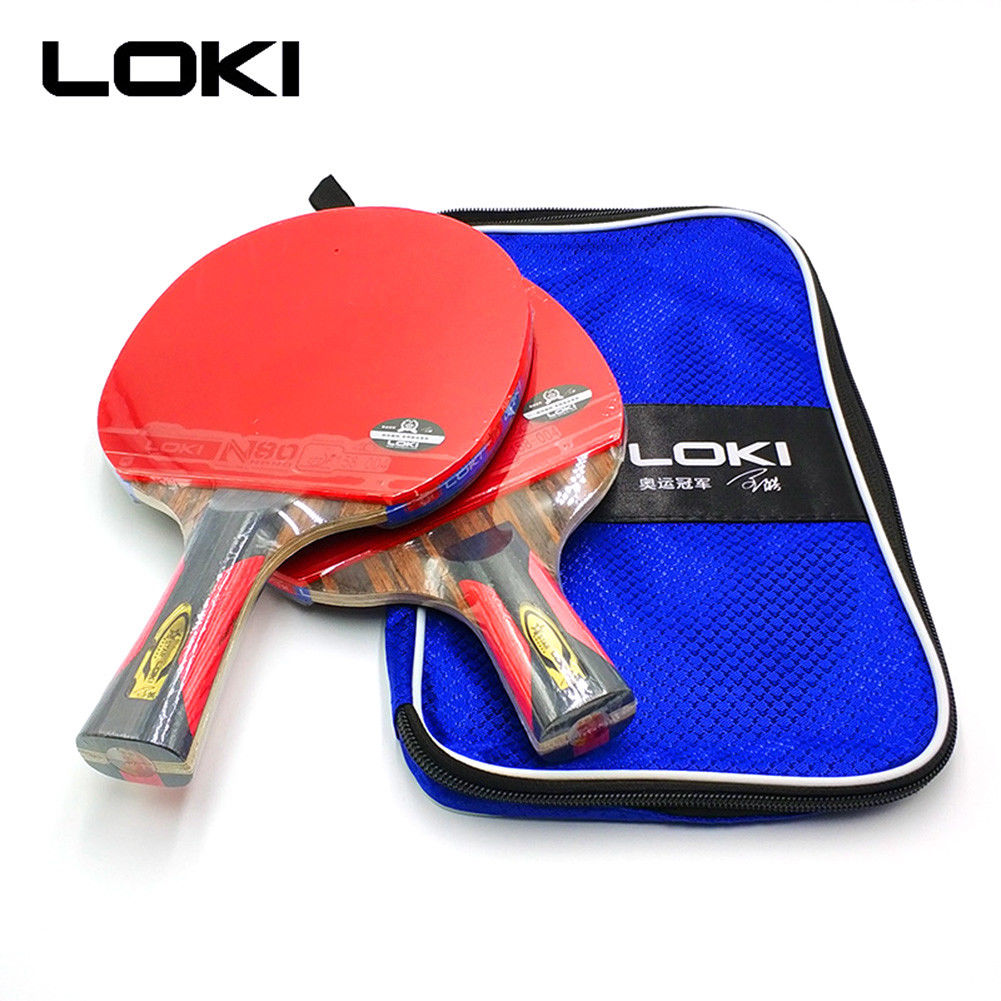 More Details about LOKI 6 Star Carbon Table Tennis Racket Ping Pong Paddle Long Short Handle + Bag
Item Type: 6 Star Professional Ping Pong Racket
Handle Type: Available in Both styles i.e. CS (short handle) / FL (long handle)
Weight: Heavy Tip Light Handle (Offensive)
Bottom: Full Wood Plus Carbon Fiber
Blade: 5 plywood + 2 carbon
Bottom: Full Wood Plus Carbon Fiber
Rubber: LOKI N80 High Elasticity Sponge Rubber – High quality rubber that produces powerful hitting and strong spin.
Function: Perfect for Fast Attack / Loop
Suit for: One of the best rackets for middle to senior players.
Features: 7 Layers ebony carbon blade with double face LOKI N80 high elasticity sponge Rubber. It provides strong spin and powerful hitting. It is best for fast attack and loop style player.
Packing list: 6 Star Racket + Table Tennis cover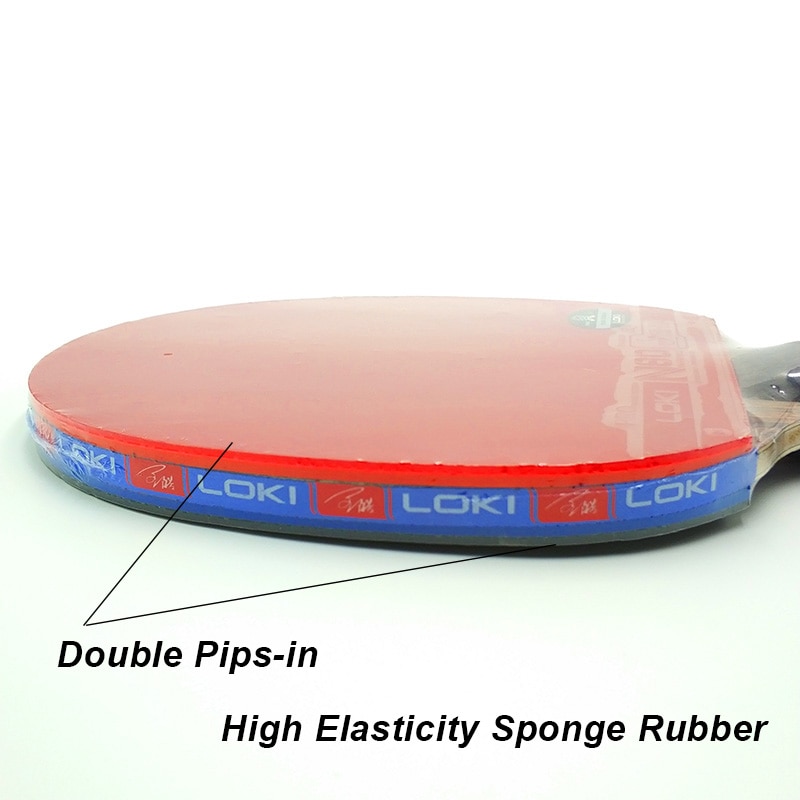 Long Handle Ping Pong Table Tennis Racket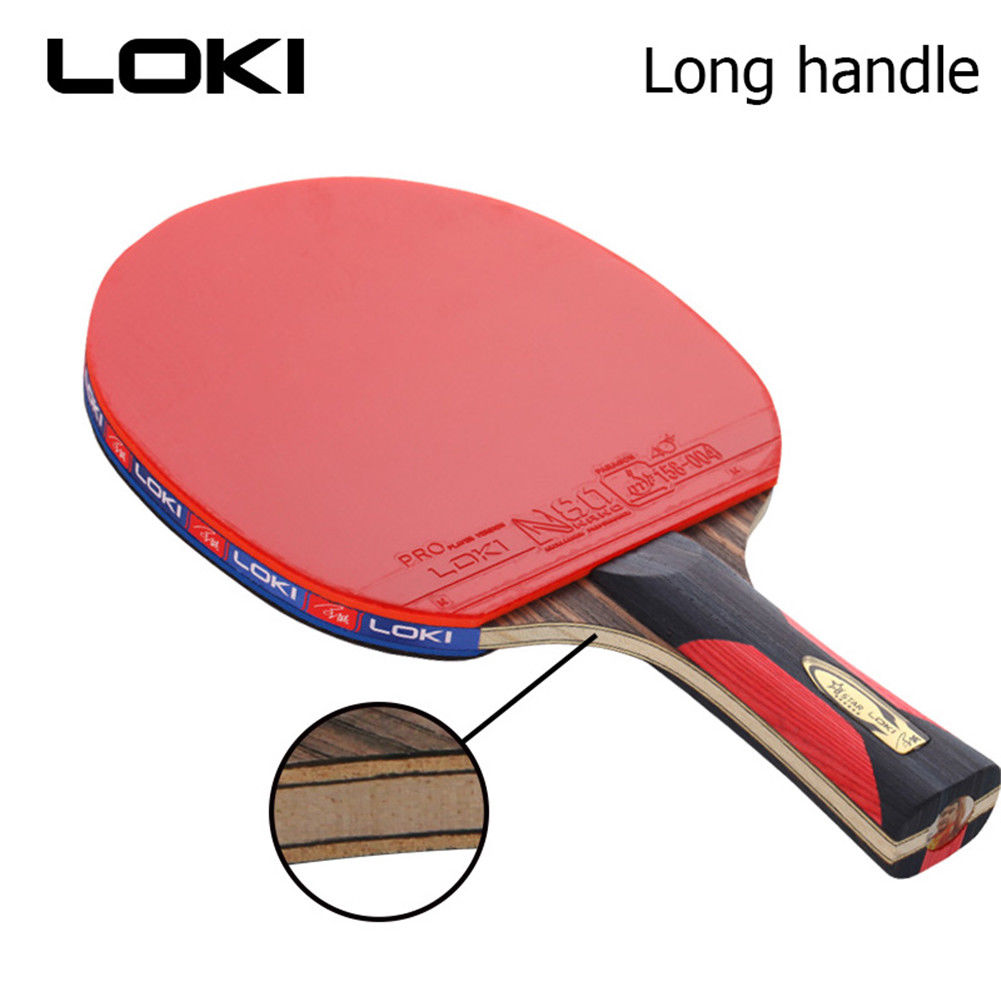 Short Handle Ping Pong Table Tennis Racket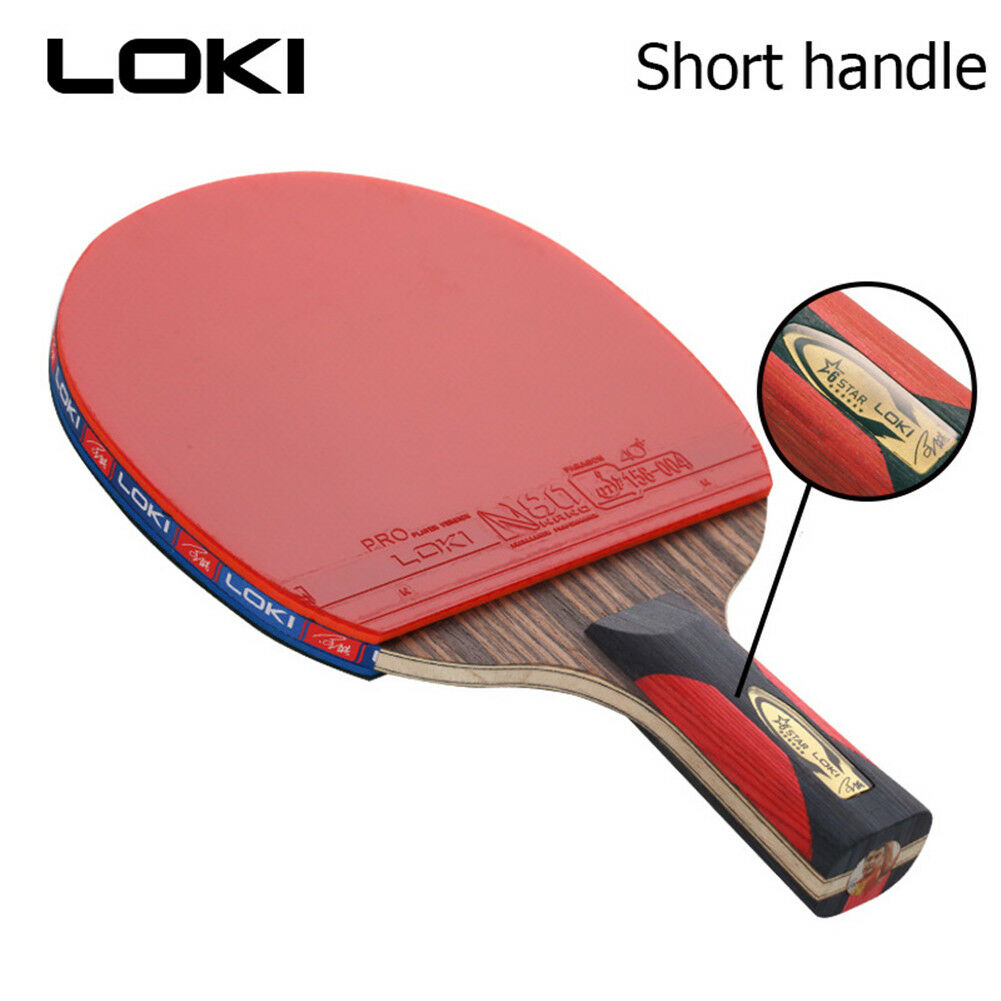 LOKI TABLE TENNIS PRODUCTS/EQUIPMENTS UNBOXING (VIOLENT V9, RXTON I,III,V)
Conclusion: This LOKI blade is very easy to play and very good for close to the table up to mid distance play. The price of the racket is only US $26.88 which is very cheap as compared to the quality of this racket. It is one of the best table tennis rackets i have played with. Buy one today and you wont be disappointed.
BUY THIS PROFESSIONAL 6 STAR TABLE TENNIS RACKET
AliExpress.com Product – LOKI 6 Star Professional Table Tennis Racket Ebony Carbon Table Tennis Bat Fast Attack Ping Pong Racket Arc Pingpong Rackets